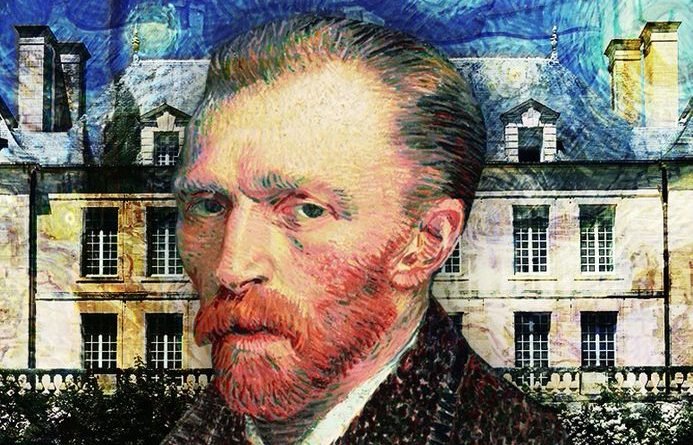 Few artists have suffered for their work as much as Vincent van Gogh. Plagued by mental illness and poverty, van Gogh only sold one painting during his lifetime. Yet, today he is considered one of the greatest painters of all time.
Born in 1853 in the Netherlands, van Gogh was the eldest son of a Protestant minister. He showed an early interest in art but his father discouraged it, insisting that he pursue a career in ministry like himself. Van Gogh obediently studied theology at the University of Amsterdam but found himself more drawn to his art classes. In 1879, he decided to become an artist and moved to Brussels where he studied under the famed painter James Whistler.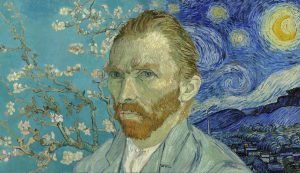 However, van Gogh failed to find success as an artist in Brussels and moved back to Holland where he lived with his parents again. It was here that van Gogh began to experience serious mental health problems. He suffered from delusions and paranoid thoughts and was eventually diagnosed with schizophrenia. His mental illness caused him great distress and at times he was unable even to paint.
In 1886, van Gogh finally achieved some recognition when he moved to Paris and met other famous artists such as Paul Gauguin and Claude Monet. However, his mental illness continued to plague him and in 1888 he had a breakdown and cut off part of his own ear with a razor blade. This incident caused him to be hospitalized several times over the next few years.
Despite his mental health problems, van Gogh continued to paint prolifically during this period, producing some of his most famous works including "Starry Night" and "The Potato Eaters". However, he still struggled financially and often relied on friends and family for support. In 1890, van Gogh finally managed to sell one of his paintings – "Red Vineyard at Arles" – for 400 francs (approximately $60 USD today). Sadly, this would be the only painting that he ever sold during his lifetime.
On July 27th 1890, Vincent van Gogh died from a self-inflicted gunshot wound at the age of 37. At the time of his death, he had produced over 2200 paintings although only about 850 were ever exhibited publicly during his lifetime. Today, Vincent van Gogh is widely recognized as one of the greatest painters of all time despite the tragic circumstances surrounding his life.