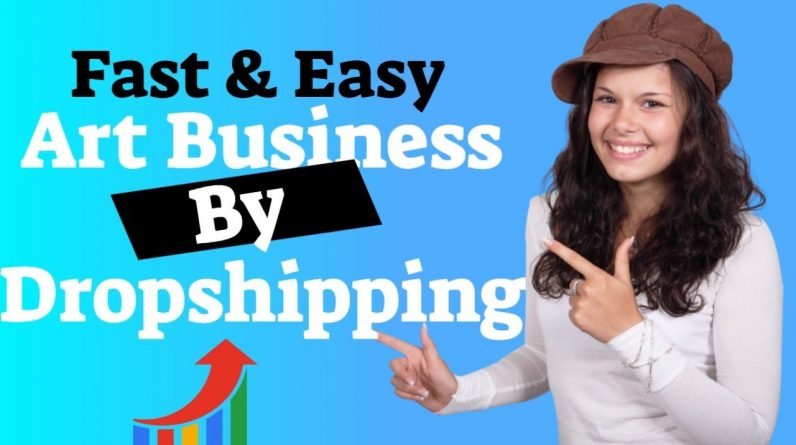 Using dropshipping is an excellent way to expand your market worldwide while minimizing your risk. Whether you have experience in niche building, individual item sales, or outsourcing fulfillment, you can use dropshipping as a way to expand your business without investing in any inventory or equipment. This can increase your sales and make your business more profitable.
Art in Bulk is one of the best art suppliers from China. They have been supplying hand-made paintings for thousands of online stores, shopify and Etsy sellers. One of their impressive services is that they offer art dropshipping. According to Matt Chen, the founder of ArtInBulk, they have helped over 1000 newbies/art enthusiast started their online art business successfully through their free Art Dropship Program.
Here are some of the advantages of using ArtInBulk's art dropshipping service. It can make your life easier.
Over 80,000 artworks available for dropshipping.
Easy CSV file and images download to use on your store
Stretching and Frame service intergrated
You can even customize packaging and labels for your items. The labels are attached to your products and are available on various sizes and styles.
If you are interested in starting an online art business, then ArtInBulk's dropshipping service is a perfect option for you. It's free to join and no hidden fees.