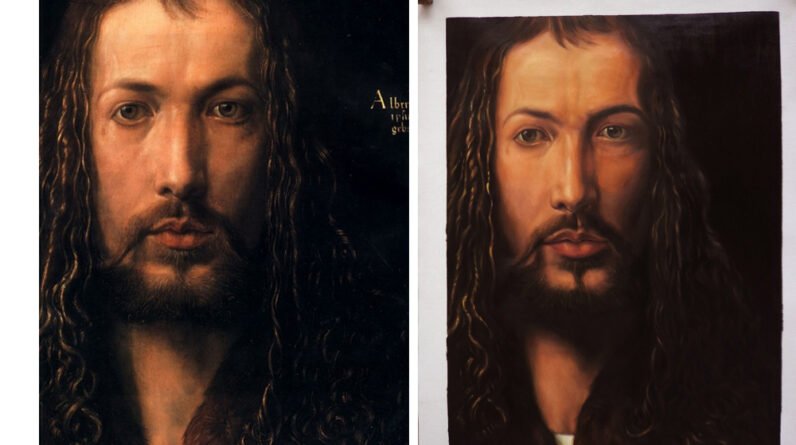 How Are Oil Painting Reproductions Made? Each artist has their own process for reproducing an oil painting. The technique used to create the final reproduction may be different from one artist to the next. The painter will use several different brush sizes, and each brush will have its own distinct texture.
How are paintings reproduced?
Step 1, The painter will first sketch the outline on a blank canvas, and will carefully study and shape the subjects. The artist will begin with the background, then move to the subject of interest.
Step 2, artist apply the first layer of paint, just some basic colors of objects.
Step 3, artist will go further with the shapes and forms.
Step 4, artist will add textures to the painting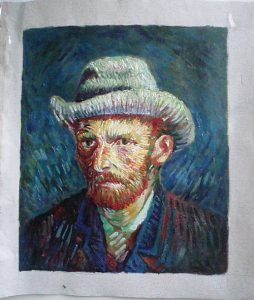 Step 5, artist will work on the details
Step 6, artist will paint the finishing touches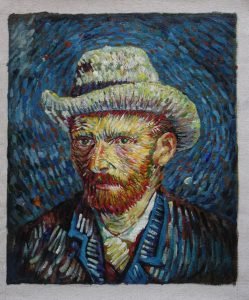 After the painting is completed, it is coated with two layers of varnish to protect the painting from humidity and maintain its lustre. This process can be a lengthy one, so it is essential to check the skill of artists before signing on with masterpiece reproduction company. The process is quick, and the painter will match the color of the original with the canvas's surface. The finished product is then delivered to the buyer's shipping address.
The cost of oil painting reproductions varies. The more expensive reproductions use premium oils and canvases. Nevertheless, the quality of the painting is generally high. In addition, the cost of the canvas is higher than the industry standard. Some artists charge more than the minimum for their work, but there are many affordable reproductions. Just make sure to set realistic expectations when ordering. If you want a museum-quality painting, consider buying from reliable art reproduction company with competitive price.
When choosing a reproduction, it is best to look at examples of the painting in question. If you're unsure, check out the website of Outpost Art to compare and contrast paintings. The site also offers photos of the paintings in situ. While most art reproduction companies are online, it is still possible to find a high-quality oil painting reproduction. The only difference is the quality of the canvases.
Reproductions are usually a museum-quality copy of the original oil painting. They may be supervised by a professional artist or be a copy of a famous artwork. However, some may be imitative of a famous painting. They may be the best way to capture the essence of the original. If you have an expensive original of an oil painting, it's best to get a reproduction made of the same piece.
There are many different ways to reproduce an oil painting. Most reproductions are made with a canvas, and the color and surface texture are preserved. Various techniques are used to create the reproductions. Among them are aquaprint, silkscreen and screen printing.