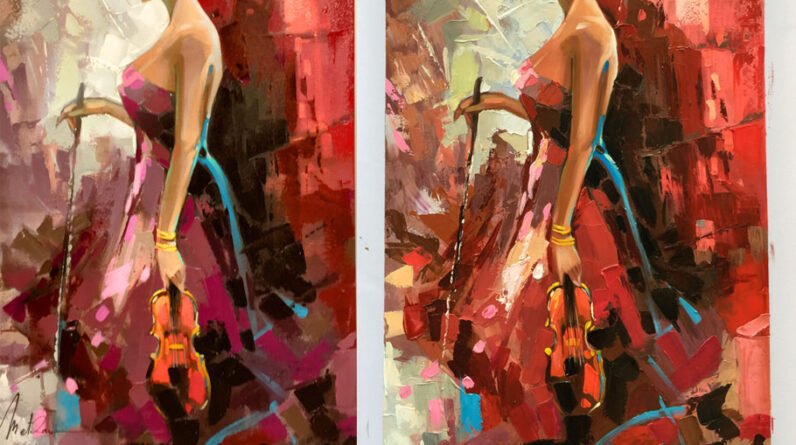 There are lots of places you can buy oil painting reproductions from. But If you want a good quality painting reproduction, forget about amazon, ebay and esty. Below are some of the best places to buy hand-painted art reproductions:
Quality level: Museum Quality Oil Painting Rreproductions
Price: Starts from 115 USD
Outpost Art is my No.1 recommended place to buy real museum quality reproduction. The reasons i listed on my another article ' who makes the best oil painting reproductions'.
Quality Level: Commercial Quality Level Oil Painting Reproductions
Price: Starts from 139 USD
Quality Level: Museum quality oil painting reproductions
Price: Starts from 286.99 USD
Quality Level: Museum Quality oil painting reproductions
Price: Starts from 215 USD