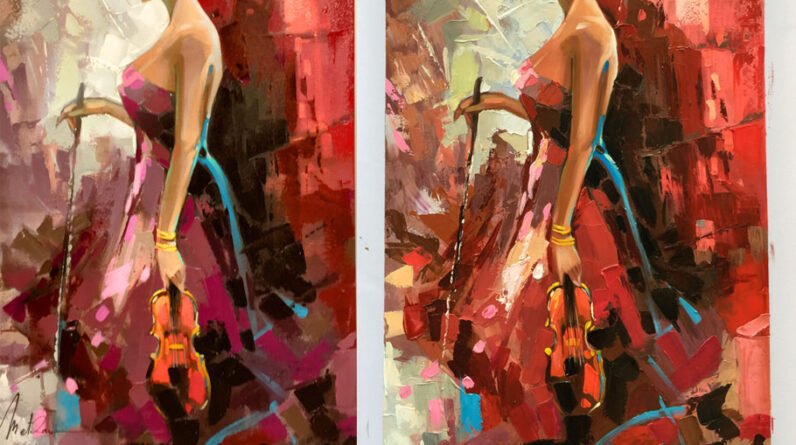 When you're looking for an
oil painting reproduction
of your favorite masterpiece, you'll want to make sure that you're getting the highest quality possible.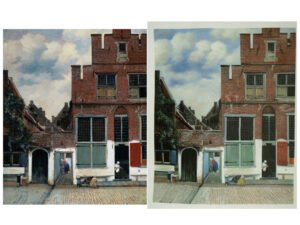 There are lots of places you can buy oil painting reproductions from. But If you want a good quality painting reproduction, forget about amazon, ebay and esty. Below are some of the best places to buy good quality hand-painted art reproductions:
1. Outpost Art
Quality level: Museum Quality Oil Painting Rreproductions
Price: Starts from 115 USD
Outpost Art is my No.1 recommended place to buy real museum quality reproduction.
This company offers museum quality, framed art reproductions of all sorts of famous paintings, and can create the artwork of your choice from any photograph. Their artist team can turn any photo into painting, in any mediums, such as pencil, color penicl, charcoal, watercolor, pastel, acrylic…, basically all mediums. These can be great gifts for your family or loved ones and can be found in various styles and prices.
They have been serving the needs of art lovers around the world for over 20 years. They're not only a reliable source for painting reproductions and portrait commissions, but they have a 100% satisfaction and money back guarantee. If you're in the market for a new oil painting, it's important to find a high quality one.
2. OverstockArt
Quality Level: Commercial Quality Level Oil Painting Reproductions
Price: Starts from 139 USD
3. 1st Art Gallery
Quality Level: Museum quality oil painting reproductions
Price: Starts from 286.99 USD
4. Arts Heaven
Quality Level: Museum Quality oil painting reproductions
Price: Starts from 215 USD