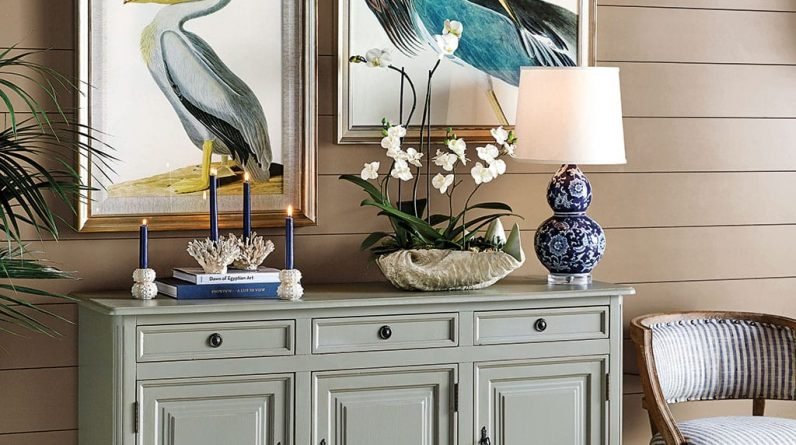 When decorating your home, wall art is an important part of your decor. However, you may be nervous about picking the right one for your space. If you are, then read this article. We will cover important tips on how to choose the right wall art. It is crucial to choose fine art that will enhance your home's decor. We'll also cover other aspects of interior design, like size, texture, and color.
Size
When it comes to the size of wall art in interior design, the ideal piece should be at least two-thirds of the wall's width. If your sofa is 84 inches wide, then your artwork should be around 47 to 63 inches wide. For smaller rooms, consider a gallery wall made of several smaller pieces. One artist will sell an entire gallery wall, while another will sell groupings of paintings. A few general guidelines to consider when choosing wall art are listed below.
Using the rule of thumb to measure your walls is the best way to find the perfect size for your pieces. When placing wall art over furniture, keep in mind that it should be roughly two-thirds of the width of the furniture. To do this, multiply the width of the couch by 0.66 or 0.75. Then, choose a canvas between 3.6 feet and 4.5 feet wide. You can then compare the sizes of your art to determine which one is the best fit.
Meaning
The meaning of wall art in interior design is the personal connection that an object has to the owner. Wall art can be anything, but its main purpose is to evoke a certain emotion within the owner. For instance, a painting may have monetary value, but it should also bring happiness to its owner. There are many different aesthetics for wall art and various approaches to each. Here are some ideas. Keep reading to learn more about wall art's meaning.
Tapestries are another form of wall art. They are made of woven materials and hang from a rod. A beautiful design, landscape, or picture can be seen in these types of tapestries. These are usually quite large, so they may take up a large space. Although they aren't as commonly used as paintings, they are a great choice for walls. These types of wall art also make great accent pieces for rooms that are lacking in space.
Texture
When it comes to selecting a piece of wall art, texture is an important element of the whole decor. The term "texture" describes how something feels on the eyes and touches the skin. Using art with varying textures is an effective way to create harmony in a room. A common example of this is oil paintings, which feature heavy brushstrokes and layers of paint. However, if you want to achieve an authentic texture, consider the difference between paintings with different types of materials.
Plaster is an excellent medium for raised textured wall art, and the ability to create endless imagery is a fantastic feature of this material. While applying plaster to a wall is a more complex process, the end result can be an impressive design statement.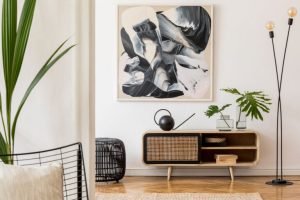 Color
The best way to choose the right color for a room is to consider what the end user is hoping for from the space. Many people state what they would like from a room, but do not really use it the way they envision. If you'd like to create an environment that feels welcoming and homey, you should start with the end in mind. This can be a bit difficult to do, but you must make sure you observe how the space is actually used.
Colours often have cultural meanings. In the West, white represents marriage while in China, white means death. Research conducted by psychologist E.R. Jaensch showed that people in more sunny climates respond more positively to warm colors than people in colder ones. Many international retailers use their own color strategy based on the demographics of the target market. For example, McDonald's has a different website in the U.S. than it does in France.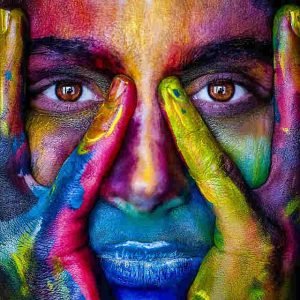 Storytelling
Stories can be told in many ways, but wall art has an especially powerful power. As an interior designer, you're in the position of choosing which wall art to use in your home. You'll want to choose something original, or find an original piece to showcase. You can also incorporate family heirlooms into your design. Your grandmother's fine china might look beautiful on a dining room wall, while your rocking chair might be the perfect place for a favorite painting. Adding antique pieces to your design will tell the story of a past era, or simply reflect the style of your home.