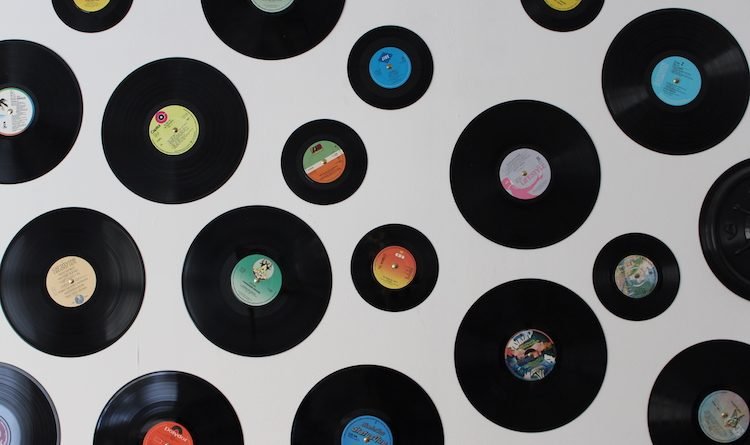 When displaying a collection of records, is it safe to hang them on the wall? The answer depends on how large your collection is and how much room you have to hang them. If you are planning to hang more than 50 records, you may want to consider a framed record rack. You can also buy a shelf for a single album and place it on top of the other one. If you are planning to keep your collection for a long time, you may want to get a shelving unit to put it in.
The first step to creating a wall display of record covers is to decide on a layout. Think about the type of theme you want to achieve. Are you trying to create a retro look? Maybe you want to create a movie soundtrack theme or showcase a particular artist's career. Whatever your style, you'll need to decide if you want to use your own collection. There are certain techniques that are safe and do not damage vinyl.
Tape the cover of the record to the wall. This is the quickest and cheapest way to hang records on the walls. When placing the records on the wall, it's important to plan the layout beforehand so you know where to place them and which ones will work best in the space you have. Start from the top right corner of the room and work your way down. You should use high-quality double-sided tape to secure the record to the wall.