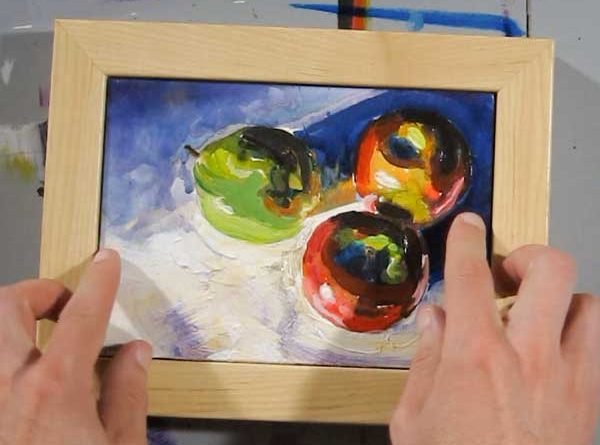 If you are looking for instructions on how to frame art on canvas, you've come to the right place. Most projects require a flat print that slides into a ready-made canvas frame. But if you have a work that requires some extra work or components, you'll want to use a different method. Read on to learn more about framing your canvas artwork. Here's how to frame your canvas.
The first thing to do is measure the canvas. For example, if it is six inches wide, you'll want to cut it into three equal sections. You'll want to leave about six millimeters on each side, as these will be used for the "keys." Make sure that the wire is half an inch long, so that it is slack enough to move an inch when hung on a nail.
Once you know the size of the frame you want, you can begin framing the piece. Using clips on the sides of the stretcher bars will help to keep the canvas in place. You'll also want to place holes on the back of the stretcher bars so that they fit snugly into the frame. This will protect the edges of the canvas and the picture inside it. By framing your canvas, you'll be able to add a beautiful and lasting touch to your artwork.