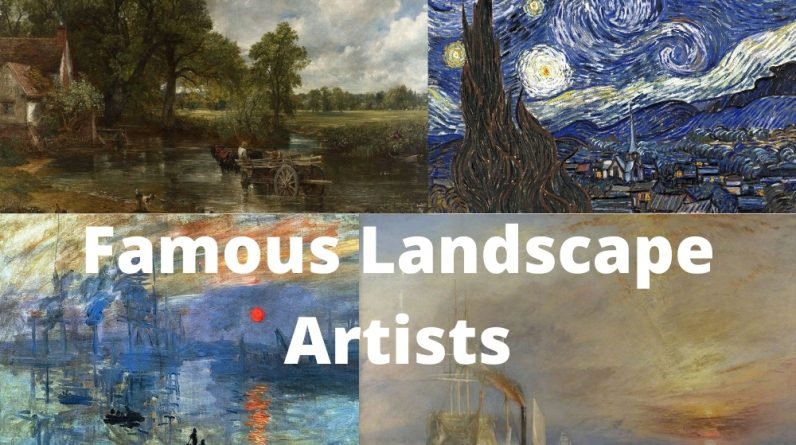 A list of the 8 most famous landscape painters.  Each of these artists has his own unique style and method, but there are some common traits that tie them together. Read on to learn more.
John Constable
The famous landscape painter John Constable had a passion for studying nature. Despite the hardships he faced in his life, he continued to pursue his passion for landscape painting. In the early 1820s, he began to illustrate atmospheric effects in Hampstead. In a letter to his friend John Fisher, Constable declared that landscape painters should never ignore the sky, which is one of their greatest aids.
Though his work was not commercially or critically successful in his native England, his paintings were widely admired and sought after throughout Europe. Despite his limited success in England, his work had a great influence on the later Barbizon School of painters in France. This painter's unique style of landscape painting inspired the Impressionists, who were well known for their use of large brushstrokes to capture the light and shadows of nature.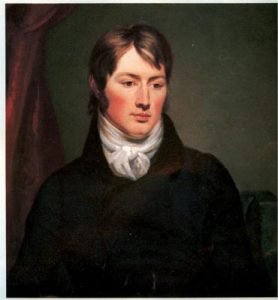 J. M. W. Turner
The English painter, J.M.W. Turner, was one of the most celebrated landscape painters in the world. He was an outstanding draughtsman and explored the vast genre of landscape compositions, including historical, mountainous, pastoral, and marine landscapes. During the first half of the nineteenth century, he dominated the vast British landscape painting scene. His Romantic style was influenced by his experiences and personal imagination.
After his first trip to the Netherlands in 1817, Turner influenced Dutch marine painting. The result is The Dort, which depicts the harbor of the Dutch city of Dordrecht. The painting is a tribute to the Dutch artist Aelbert Cuyp, who was one of Turner's formative influences. The painting is a great example of Turner's influence on the genre.
As a teenager, Turner was sent to live with relatives due to the ill health of his mother. He was fascinated with the sea and its beauty, which would later appear in many of his paintings. At age fourteen, Turner decided to become an artist and enrolled at the prestigious Royal Academy of Art. After a year of study, he was approved as a fellow of the Academy. Within two years of beginning his artistic career, he was exhibiting his first oil painting at the Royal Academy. His success allowed him to experiment and produce more important early works.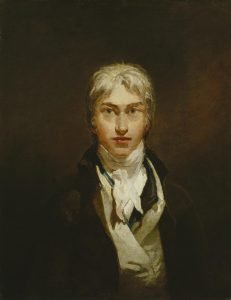 Vincent van Gogh
Born in 1853, Vincent van Gogh was the eldest of six children of a Protestant pastor. He grew up in a quiet village in the southern part of the Netherlands. While still a teenager, he apprenticed himself to art dealers. His uncle, Goupil and Co., was a partner at the firm. This apprenticeship helped him to gain experience in painting landscapes and was a good foundation for his later paintings.
One of the best-known Van Gogh landscapes is "Starry Night," one of the most famous works of art by this famous painter. It depicts a night sky with swirling, expressionist spirals and continues to stir strong emotional responses from viewers today. The landscape painting was created after Van Gogh voluntarily checked into a mental asylum, and was based on a view he took there.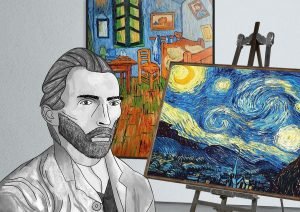 Thomas Cole
Thomas Cole was a prolific writer. In the late 1820s, he received a large number of commissions to paint American landscapes. While his first major landscape works received mixed reviews, his artistic ambitions grew and he traveled to Europe to study under famous landscape painters like John Constable and Joseph Mallord William Turner. While in Italy, Cole conceived a series of landscape paintings which he would later repeat throughout his career.
During his life, Thomas Cole produced several significant landscape paintings. Many of his paintings depict a tamed wilderness and harmonious relationship between human beings and nature. Often, he included wild animals and waterfalls in his landscapes. His heavenly landscapes are among the most well-known and popular paintings of all time. Here are some of his most notable works. We will discuss the meaning of each of his works.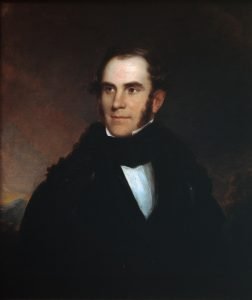 Claude Monet
A pioneer of the Impressionist movement, Claude Monet is considered the founder of impressionist painting. He was a major contributor to the development of modernism in 19th-century France, and he dedicated his life to studying nature. Although his art was initially derided by critics, it has endured and continues to fascinate audiences today. Many of his works are held in major international museums.
Monet's gardens at Giverny are among the most well-known in the world. Monet was a passionate gardener, and created many paintings of his flower gardens. The most famous of these is the Bridge Over a Pond of Water Lilies, which dates back to 1899. Water Lilies is one of the most popular series of his paintings, with over 250 paintings in total.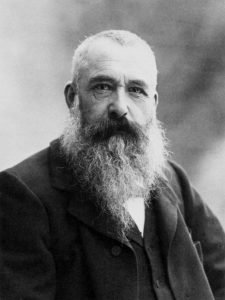 Frederic Edwin Church
Although he is widely considered one of America's most influential landscape painters, Frederic Edwin Church did not paint actual views. Instead, he produced works that combined a composite of various features in order to communicate the essence of a region. Church was known for his meticulous brushstrokes, which aimed to convey the personality of specific types of vegetation and geological formations.
A native of New York, Frederic Church married Isabel and settled on a small estate in upstate New York. He had sketched from the estate's vantage point two decades earlier. He also introduced a dairy herd and planted many trees. He also built a modest house on the estate, which he called Cosy Cottage. He also commuted to his New York City studio at the 10th Street Studio Building. In addition, he spent six months in Jamaica recovering from diphtheria.
Although Church was not a particularly innovative painter, he had an advantage over other aspiring painters. His sharp, crisp style and excellent drawing skills helped him establish himself as one of America's leading landscape painters. He made his formal debut at the National Academy of Design in 1845. His exhibitions continued throughout his career and included four paintings in the American Art-Union. These exhibitions firmly established him as one of the most promising young painters in New York.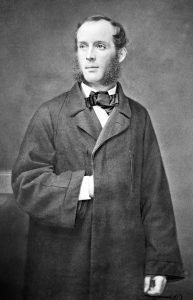 Paul Cezanne
The landscape paintings of Paul Cezanne are widely regarded as some of the most important works of 20th century art. Cezanne's work was a great influence on twentieth-century art movements such as Cubism and Expressionism. He painted still lifes, landscapes, and self-portraits, and received formal training in Paris.
Although Cezanne specialized in a limited number of subjects, he was equally adept at the four genres: portraits, still lifes, and landscapes. The bathers in his famous work "The Sea at L'Estaque" were based on his imagination, as he could not find any nude models for the painting. In the portraits, Cezanne chose familiar subjects such as his wife, son, and local peasants. While portraits have thin, flat surfaces, Cezanne's still lifes have an overall weight that is similar to that of Gustave Courbet.
His early work often included the figure in a landscape, but this changed as he began working directly from observation. His paintings gradually developed a light and airy style, while he continued to struggle with the challenge of developing an authentic observation of what he saw. He longed to convey the underlying essence of a place and hoped to create two-dimensional truths. Despite this, his paintings continue to have great impact on our understanding of landscape painting.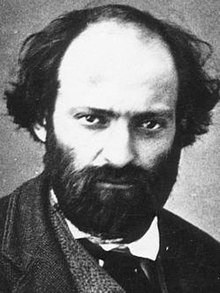 Albert Bierstadt
Despite his reputation as one of the most popular American landscape painters, Albert Bierstadt never achieved the kind of success that his art deservingly deserves. His lavish lifestyle led him to debt, which eventually led to the loss of his entire estate and 150 paintings. After a series of unfortunate events, the famous landscape painter died suddenly in 1902.
Bierstadt was born in Germany, but immigrated to the United States at an early age. As a teenager, he studied painting at the Dusseldorf Akademie. This school emphasized meticulous brush strokes and dramatic lighting. After a few years, he exhibited thirteen paintings at the Massachusetts Academy of Fine Arts in Boston. His masterpiece The Platte River and Wind River Mountains were his most famous works. After visiting Italy, he was inspired by the Italian light and reworked it into his landscape paintings.
The Westward Expansion was a time of transformation in American history. Bierstadt traveled extensively across the West, painting dramatic and grand scenes. His landscape paintings were the culmination of nineteenth-century Romanticism. Bierstadt was born in Prussia, but migrated to the United States with his family when he was two years old. He studied painting in Dusseldorf and later became a member of the Düsseldorf School, an informal group of artists in New York City.