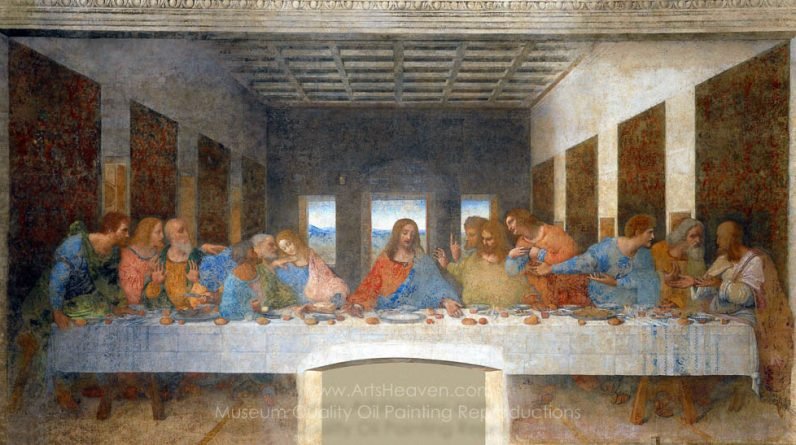 If you look into the history of Visual Arts, you will see that some of the most famous paintings of all times are actually based on Christian themes. The subject or theme of Christian paintings is, needless to say, religious. The themes are primarily taken out of themes from Christian religious texts or the Holy Bible. This trend in painting goes back to the Middle Ages, although it was popularized by the Italian masters of Renaissance, such as Michelangelo, Raphael and Da Vinci. The Baroque age also saw a flourish in religious paintings. Various copies of scenes from the life of Jesus, the apostles, Mother Mary and other themes taken from Old and New Testament, Gospels etc. were painted. These paintings were most coveted in the times these were painted. Even in the present times, they have an enormous value. Read below to know the reasons why Christian paintings are so in demand even now.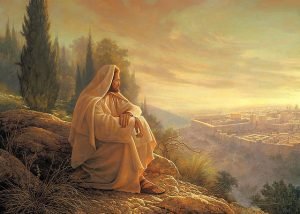 Religiosity
There are about 2.2 Billion Christians in the world. Many of these people who practice Christianity, place at least one iconic painting, be it a painting of Jesus or the Virgin Mary, at their home. It makes them feel that the blessing of the Holy beings is upon them. It also displays their religiosity.
Display of Taste
These paintings, apart from having a religious iconicity, are artistically magnificent. Therefore, if you keep one at your home for display, it changes the whole ambience. Your guests will immediately realize that you are aware of the rich culture of human civilization. It is a display of fine taste and knowledge.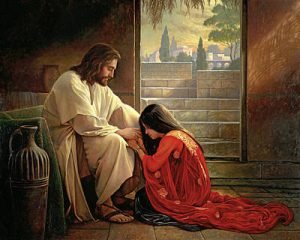 Interest in Art History
People who are interested in Art History covet the Christian paintings of old times. Some of these painting, though hundreds of years old, are still bright and vivacious. These, apart from extending the beauty of your house, prove helpful in understanding the craft of painting. Many researchers are still trying to figure out what kinds of colors they used or techniques they adhered to. Therefore, people who are interested in art history and/or are researching in that area find these paintings to be precious.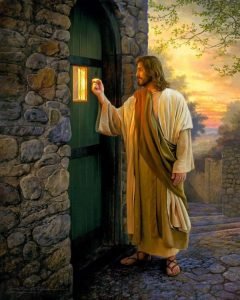 Prized Possession
If you have a copy of Da Vinci's Virgin of the Rocks, or Michaelangelo's Last Judgment or Last Supper, consider yourself lucky. These pieces of art are examples of the great feats of the old masters. Once you possess one of these paintings, this will remain at your home for generations to come. If you want the a good quality reproduction, make sure order from best oil painting reproduction company.
Commercial Gain
Many people covet these paintings because they want to sell them in a greater price. Sometimes early copies of the most famous and valued Christian paintings are sold in extremely less price by people who are unaware of the value of these paintings. However, people who actually know the value of these art works buy from them in little price and re-sell them for millions of dollars.
These are the reasons why you might want to get hold of a Christian painting.