We know that the originals of artworks and other objects are extremely valuable, but there is also a need of art reproductions for preservation. Unfortunately, this is often not possible. Museums must display replicas of artifacts, and they should clearly label them as such. The absence of an original may create confusion for visitors. Whether it's a natural disaster or the actions of a museum's staff, absences can create confusion.
A recent case involves the Laocoon statue in the Rijksmuseum. While the original was a large painting, a reproduction was created a century later. The reproduction was made from the original molds in 1860. This plaque, however, does not certify that the replica is an authentic copy. The University of Cambridge, Cornell University, and the National Archaeological Museum in Madrid have casts of this sculpture.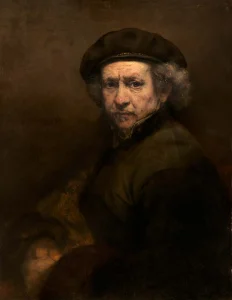 Museums often display replicas for educational and historical purposes. Ancient Greek works of art were often copied by the ancient Romans. In the Vatican, the Laocoon is a replica of a Greek work. Likewise, replicas of Greek works of art are frequently found in museums. These examples of original works are not necessarily a bad thing if they're displayed alongside the originals, as they can fade with time.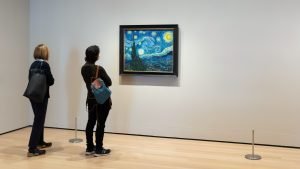 In addition to the obvious aesthetic reasons, another reason museums display replicas is practical. It is difficult to show the original of an artwork when the copy is so much more expensive. For example, a Leonardo da Vinci exhibit is impossible to display the original without replicas. It's not practical to place originals in a museum unless you're willing to risk exposing them to light. Also, it's very expensive to repair a piece of art, which isn't an option if it's too fragile.