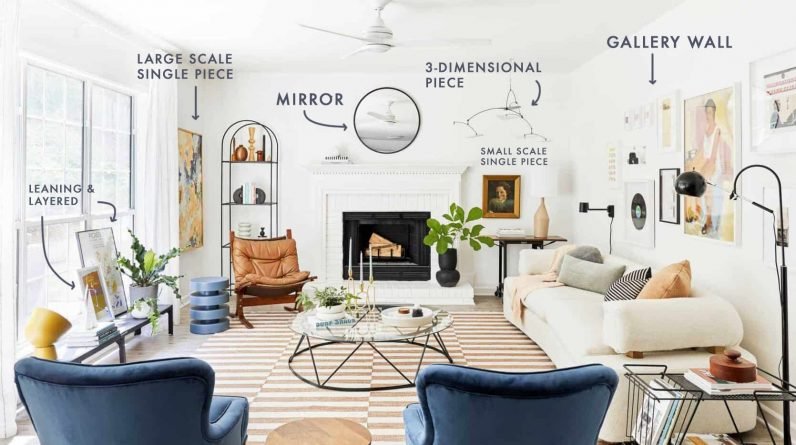 When it comes to decorating a room, you'll want to match artwork with the colors and style of the room's furniture. In general, you should avoid matching colors, but you can choose pieces that contrast or complement one another. Whether you have an art collection of your favorite artists or you want to display classic works of art, you can find an art piece that matches the overall look of your home. The most important thing to remember is to choose artwork that compliments the colors and styles of the room.
When choosing art for a room, remember that complementary colors can work together. For example, if your wall decor is primarily made up of white, you can try choosing a piece that's yellow or orange. This will help the piece pop against the walls without clashing. If your room is decorated with neutral colors, however, you'll want to stick to muted shades of the same color. Alternatively, you can mix and match the styles of artwork.
The colors of artwork don't have to match exactly, but they should complement each other. Unlike furniture and fabrics, art can have a different hue or lightness and still look complementary. The right colors and styles can make a room look great. You also shouldn't hang your art too high. It should be eye level or below. If you're unsure of how high to hang it, take a hand-width away from your sofa to check.